Scoooby
Scoooby S-Wheel
Incredibly easy to ride, Scoooby Swheel can be relaxing or thrilling toy or transportation device!
The scooter designer inspired idea from the transformers so we say Scoooby
 Swheel
is a transformer smart balance wheel. The fastest and most convenient way to get the move in the place, just like a mini segway without handles or bulk.
With a sleek, streamlined design, and two separate motors controlled by two gyrosensors (one under each foot pad), it can calculate the precise weight pressure.
By detecting the micro-movements in your feet, ankles, and torso, it will relay that information to the motors that cause the S-Wheel to hover in a certain way.
Therefore, you apply slight forward weight pressure to accelerate and backward to brake or reverse. With installed independent motors for each wheel, the S-Wheel has the ability to make 360° turns on the spot and applying additional weight pressure on either leg to maneuver and opposite weight pressure for both legs to make a 360° turn.
Specification:
- Samsung Lithium Battery.
- Battery Voltage: 36V
- 8 Inch Magnifying Slim Wheel.
- Safe Engine Control System. 
- 20km Distance With Full Charge.
- 12-15km Per Hour Driving Speed.
- 2.5-3.5 Hours Get Full Charged
- Weight: 15kg
- Max speed: 12-15km/hr
- Slope: 15°-20°
- Motor Rated output: 120W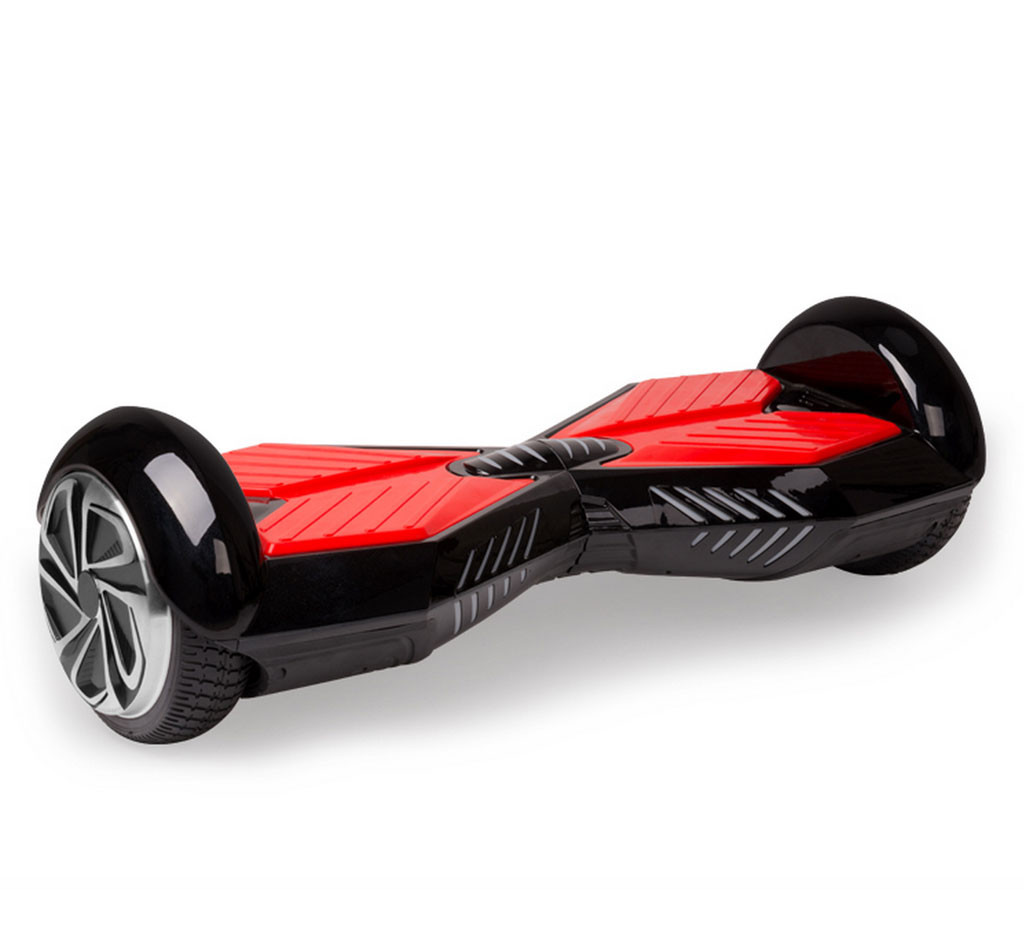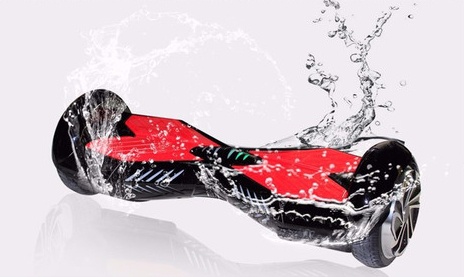 ---
Share this Product